Before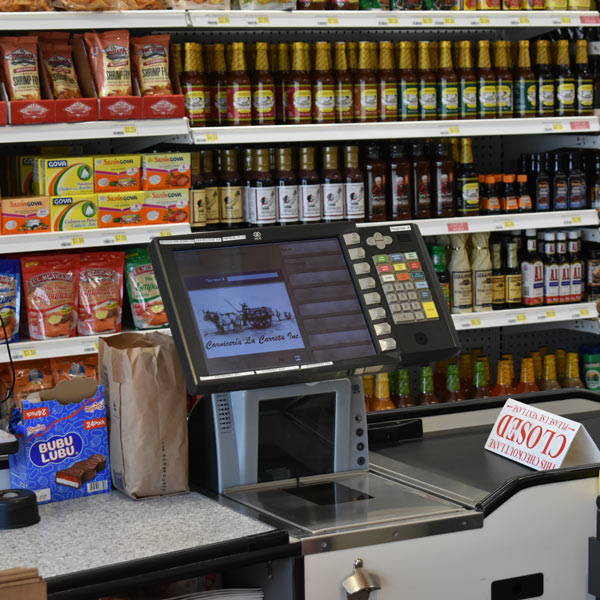 After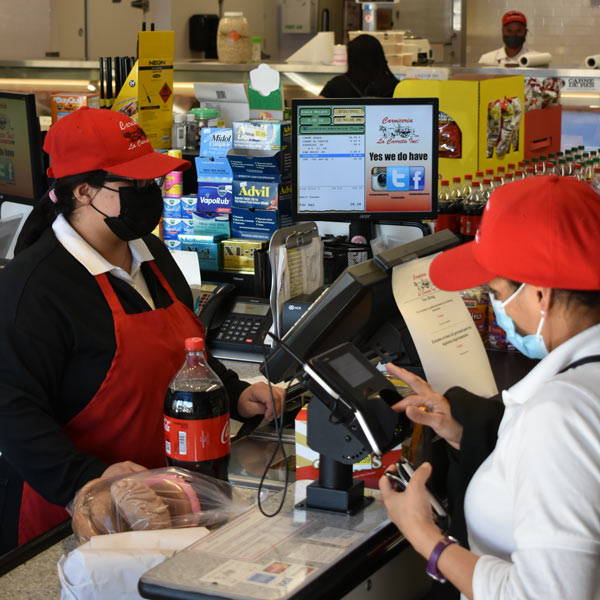 How We've Expanded Over the Years
Since our inception over four decades ago, Bakersfield Cash Register, Inc has vastly grown in cash register sales, products, and services long after the sale. Since 2000, our service area has expanded from Bakersfield to the entire state. We maintain exceptional response times and times of completion, putting us at the forefront of industry leaders. We also possess the most extensive cash register parts inventory of any California dealer, enabling us to fix your problem on the first call. From the product sale to the installation and maintenance of it, we're there for you.
What your business needs to start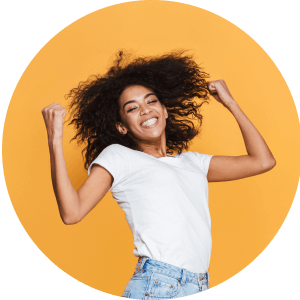 Don, Thad, Ed, and Helen are more than a company to service the frontend and backend of your business. We have had the pleasure of their service for 40 years plus. They are knowledgeable and trustworthy! When we make a change to the frontend or backend the only call we make is to Bakersfield Cash Register. I told Don as long as they are in business we will be in business.
Thank you from Brian Wong and Town and Country Market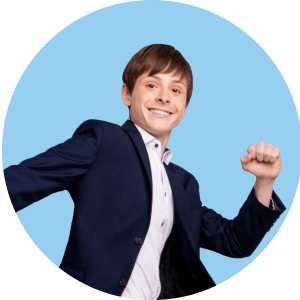 Mossman's Coffee Shops and Catering Company
Years ago, my Grandfather chose Bakersfield Cash Register to be part of the team that makes Mossman's Coffee Shops and Catering Company a successful business. For three generations Bakersfield Cash Register has never let us down. What we like best about Bakersfield Cash Register, is that when we call, they not only answer, but they respond to solve our problem. When my guests have a need, they want it solved now, and that's how Bakersfield Cash Register treats all of our requests.
The products from Bakersfield Cash Register are superior. They have helped us through many transitions over the years, and they keep up with the new technologies so we do not have to.
I would not hesitate to recommend Bakersfield Cash Register and look forward to the confidence of working with them many years into the future.
We Have been doing business with Bakersfield Cash Register for well over 30 years. The customer service at BCR has always been excellent, and it is always comforting to know that you will be working with someone who is familiar with your account.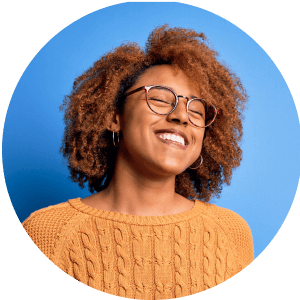 Bakersfield Cash Register set up our POS system when I opened Moo Creamery in 2008. We have had nothing but spectacular service from the beginning. They took the time to train new staff, they consistently maintain the hardware + software and most importantly, if there is ever a glitch, they are responsive and here to fix it right away. They are knowledgeable and exhibit a sense of urgency in order to keep everything running smoothly. Working with Bakersfield Cash Register, was one of the best start-up decisions that I made. I could not recommend them enough!