Our Staff Has More Than 154 Years Combined
Bakersfield Cash Register, Inc. offers the very best service and support for your existing cash register setup. Our service personnel are cross-trained on all the equipment we service from the top brands in the industry, such as NCR, Oracle, Casio, and others.
Our company specializes in your Cash Register and Point of Sale needs and strives to prevent the poor service experience provided by a "Jack of all Trades, Master of None" company. We believe best-in-class service simply cannot happen when you try to service other industries and equipment, no matter how similar they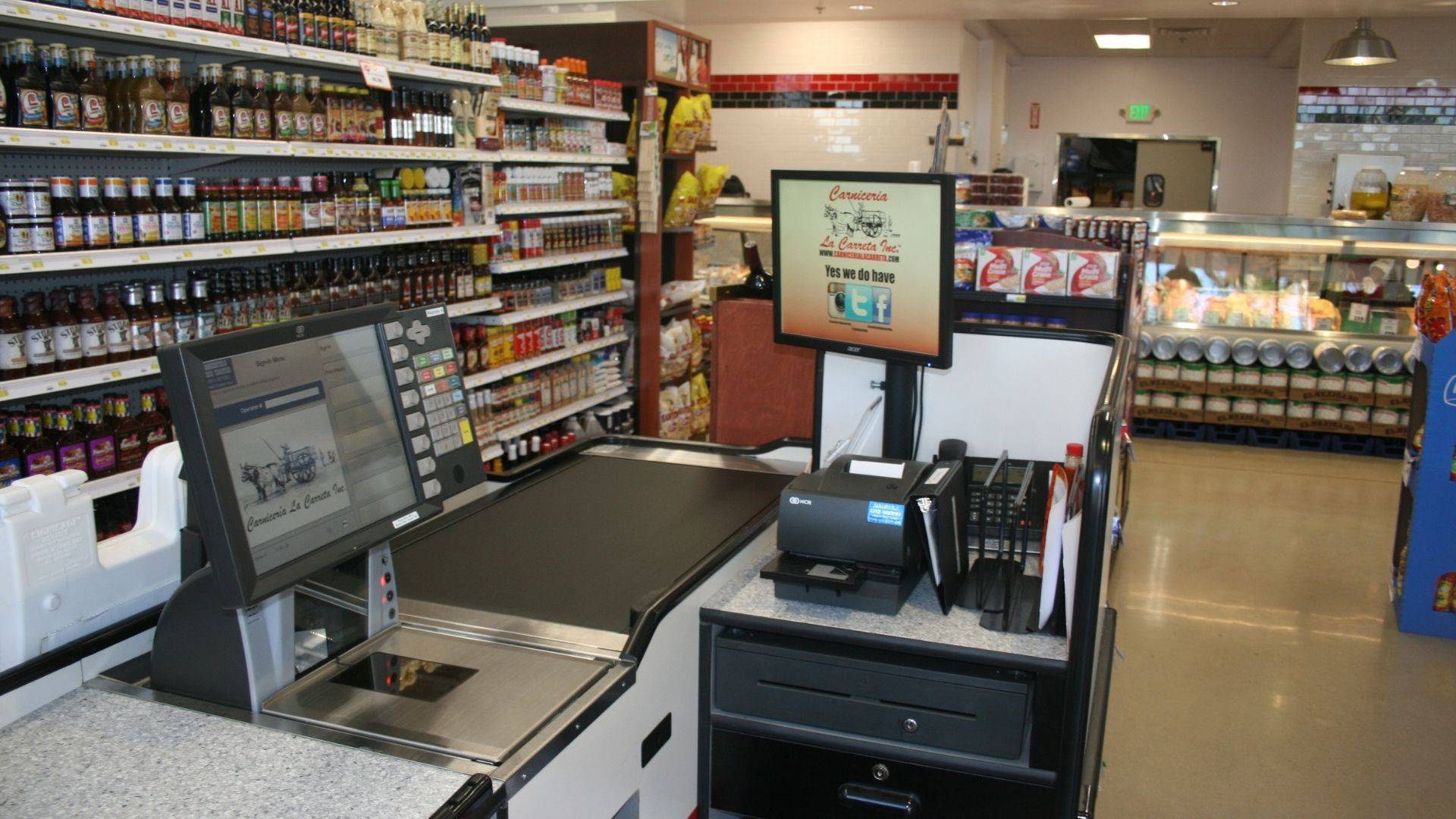 What Goes Into A Service Call?
People sometimes question the charges for service calls to repair POS computers, software, etc. Many people do not realize the factors involved in a charge. That charge is not determined solely by the time to make repairs. From the standpoint of a service department, its costs, except for the time on the job, could be about the same for a simple job of replacing a fuse as it is for a difficult job.
Here Is What Really Goes Into the Bill for the Services of a Qualified Technician
Operating a dependable service business requires organization, competent management, and a substantial capital investment. Good service doesn't "Just Happen." So, it's important not to judge service charges solely by the time spent in your store.
When that top-notch technician arrives at your location, there are many costs already involved just to get them there – ready to do the job. Servicing equipment and providing on-site maintenance for these complex systems is a large industry. When service is provided without charge, it is nevertheless, part of the cost of doing business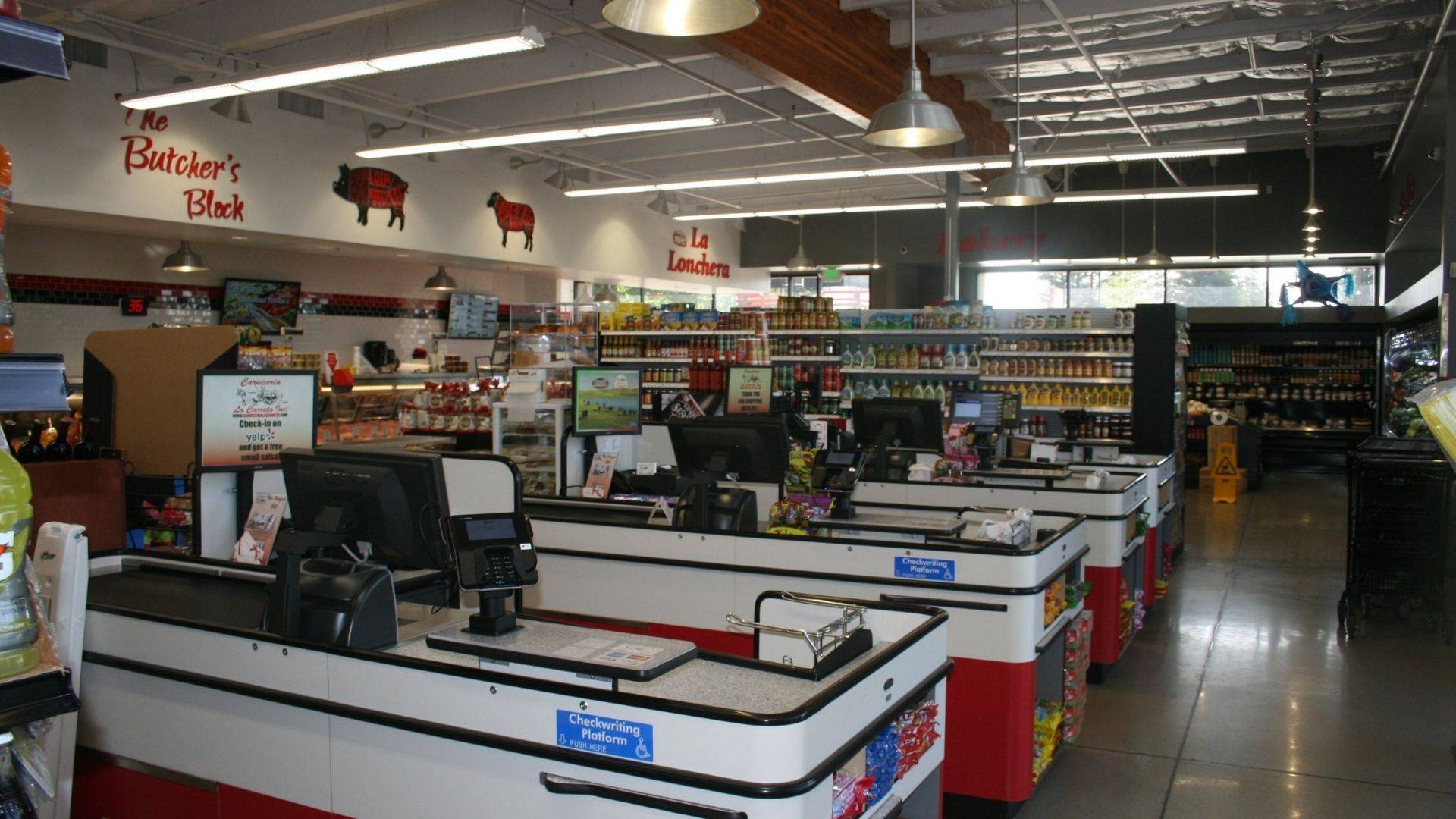 Some of the Things You Are Paying for on a Service Call Include
Up to 4 Years of Specialized Training
Labor to Exchange Parts Under Warranty
Stationary and Office Supplies
Accurate Testing Equipment